Sandwell Holiday Activities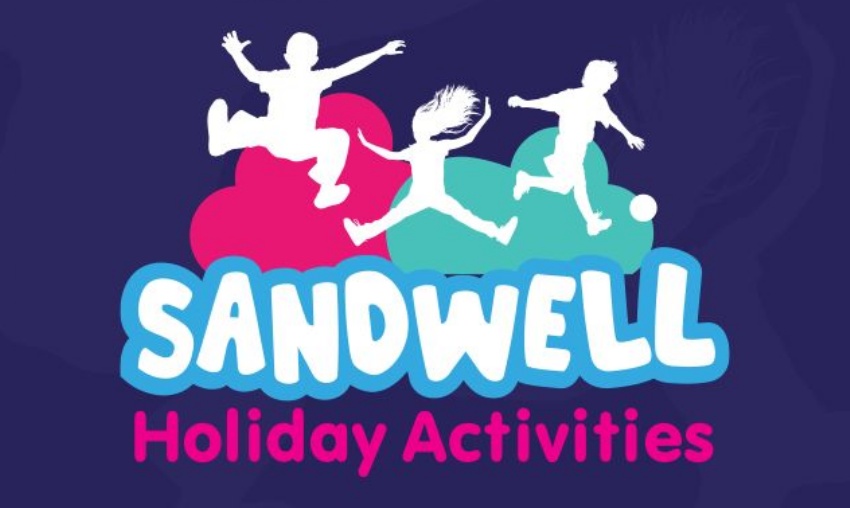 Sandwell Holiday Activities offer exciting opportunities for children who live or go to school in Sandwell to take part in activities during school holidays. There is lots of choice right across Sandwell with different activities happening in each town. Activities are for children aged between school age 4-16 years.
Click the links below to see what fun activities are on this summer in Sandwell!