Health Ambassadors: Junk Free June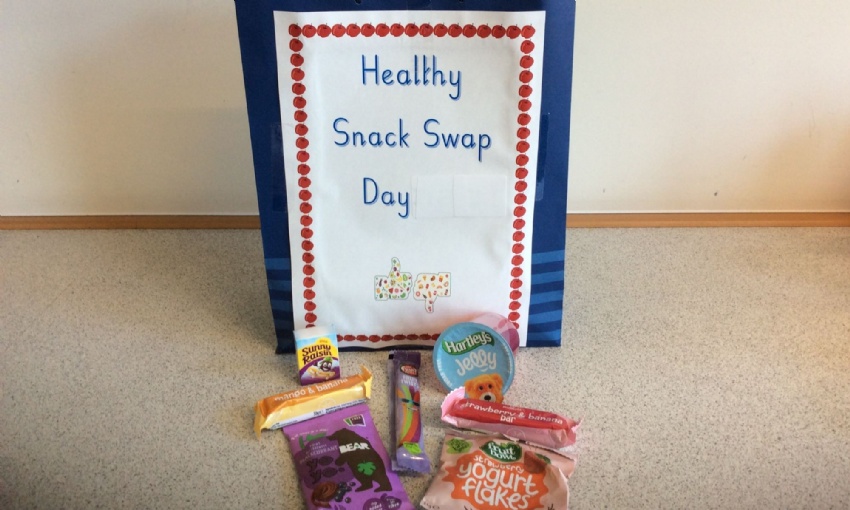 This term Miss.Lewis and Mrs.Rowley chose some children to become the school's 'Health Ambassadors'.
Firstly, children had to write a letter of interest to us saying why they wanted to become a health ambassador. We had lots of wonderful letters, however the successful children were: Carter, Adefunke, Evie, Emily, Laziah and Georgia!
Over the next few weeks we will be having regular meetings to share any whole school ideas to encourage us to have a healthier lifestyle.
The newly appointed Health ambassador children from Year 2, 3 & 4 have already been busy making plans for some upcoming events. First of which is 'Junk free June' swapping their snacks from home to try some healthier fruits and vegetables.
In July, we are hoping to get the 'Daily mile' (3 times a week) back up and running when the grass area is back open.
We are also waiting on a delivery for a new Health Ambassadors board that will be displayed in the hall to let everyone know what we have been up to!
Stay tuned for more!