Online Safety Guide -Spotify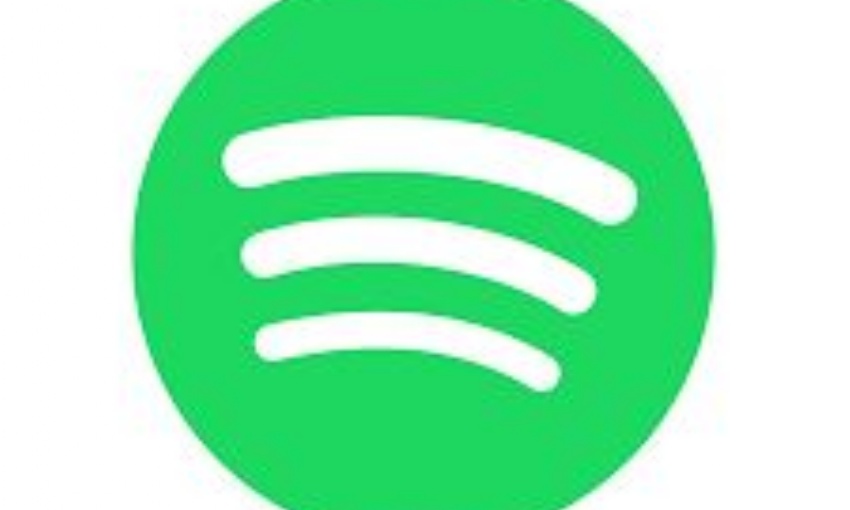 A free online safety guide on Spotify.
With around 60,000 songs added to its online library every day, Spotify is a vast treasure trove of audio dating from some 19th century recordings through to giants of the download age like The Weeknd and Ed Sheeran. Factor podcasts, audiobooks and videos into the mix, and the Swedish-based streaming platform quite literally offers something for everyone.
Not everything in Spotify's depths is universally suitable, however. The sheer mass of music and content on the platform mean that, naturally, not all of it is intended for younger listeners. With an audio chat service available and media reports of predatory activity, our #WakeUpWednesday guide highlights other aspects of Spotify which trusted adults ought to be in the loop about.
In the guide you'll find tips on a number of potential risks such as age-inappropriate lyrics, an audio chat function and recent reports of predatory activity.