Training Day 17/3/23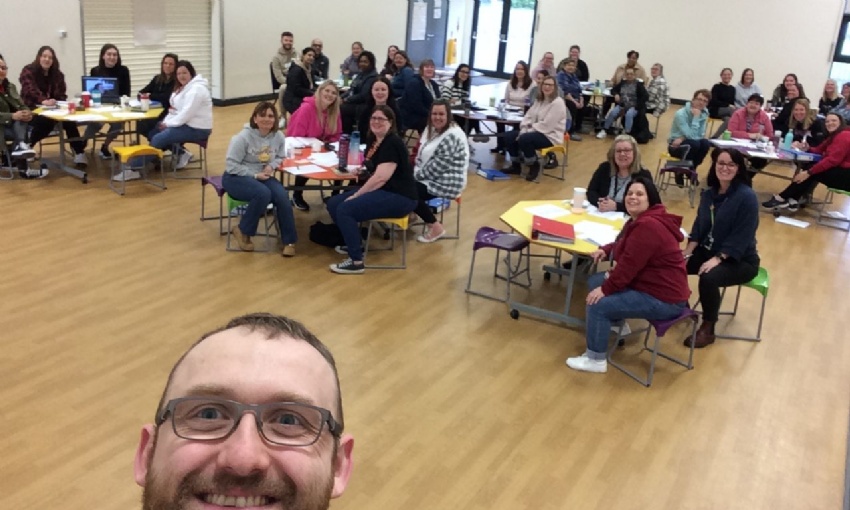 Today the staff of Hall Green are taking part in a training day! They will be spending the day taking part in safeguarding training and a refresher course on teaching Kinetic Letters. They will also be working as a team to help clear out the reading huts so that they are ready for children to enjoy this spring!
All the staff hope everyone has a great half-term and will see you all after the break!