Online Safety Guide - Discord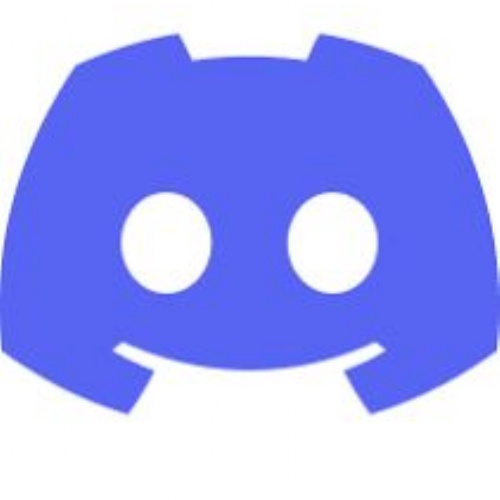 What Parents Need to Know about Discord
A free online safety guide on Discord.
Discord is a free app which allows users to communicate in real time via text, video or voice chat. Available on desktop and mobile devices, it was originally designed to help gamers cooperate – but has evolved into a more general networking platform for a range of online communities, discussing topics like TV series, music, Web3 and more. Discord is organised around closed groups, referred to as 'servers'. To join a server, users must be invited or provided with a unique link. It's a space for users to interact with friends, meet others with shared interests and collaborate in private online — but it's also a place where young people can be exposed to risks if the right precautions aren't taken.
In the guide, provided by National Online Safety, you'll find tips on a number of potential risks such as cyberbullying, predators and inappropriate content.